Getting presents for your beloved can be a daunting task, especially if you're looking to sweep her off her feet! Here are 10 romantic gifts for her that are sure to warm her heart.
The thing about gifts is that they aren't simple at all. They may seem easy — anyone can get gift cards or pick up a sweater at the mall. In reality, however, gifts can speak volumes. A thoughtful present conveys the giver's love and care more than a thousand words could.
This is even more true when picking out romantic gifts for her. You don't want to hand her something she could have received from a long-lost uncle or random cousin! The gift you choose for your significant other should reflect how you feel about her.
Now some people assume that an expensive price tag is all it takes to be romantic. In reality, money doesn't guarantee anything when it comes to relationships. When it comes to birthday, anniversary, Valentine's, or Christmas gifts for girlfriends, thoughtfulness trumps everything else.
Here are 10 excellent ideas to help you pick out the most romantic gifts for her, guaranteed to melt her heart.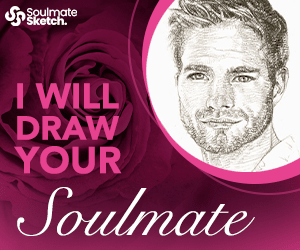 1. A box of fancy sweets.
Let's start with something easy: chocolates! Sweets are romantic, and lover have been exchanging candy for centuries. Besides, it doesn't hurt that chocolate is a well known aphrodisiac.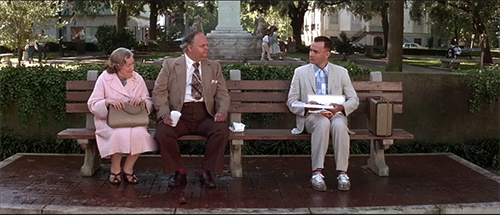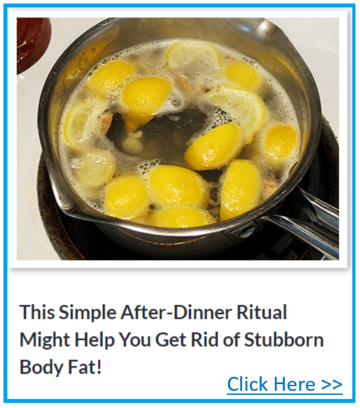 That said, the last thing you want to do is pick up gas station candy or some cheap sweets from the convenience store. That's the exact opposite of romantic! Look up fancy chocolatiers available in your area. They offer excellent sweets with unexpected ingredients like exotic fruits or champagne, so you can easily step up your confectionery game.
2. A bottle of designer perfume.
When it comes to perfume, you'll need to think about her favorites before buying her a new bottle. Is she into fruity or floral scents? Does she like musky perfumes? If you can, list down the perfume bottles she owns to help narrow down the best perfume gift for her.
Of course, you can always go with the classics. Chanel No. 5 isn't a worldwide favorite for nothing.
3. A sexy but comfortable slip.
Giving lingerie is pretty common, but most men forget about one key factor: comfort. Women definitely like to look good, no doubt, but picking out a night gown that is actually practical and comfortable is definitely much more thoughtful and romantic.
The good news is that there are a lot of brands now producing sexy yet still comfortable slips so your girlfriend can enjoy looking hot without compromising her relaxation time.
4. A fancy scented candle.
We know what you're thinking — how are candles sexy? We're not talking about candles that smell like birthday cake and fake fruits. When it comes to romantic gifts for her, you want the most exquisite scented candles that can create the most luxurious fragrances to transform the ambience of her home.
Brands like Diptyque also regularly produce limited edition fragrances, particularly during the holidays. Definitely a must-have if you're looking for romantic Christmas gifts.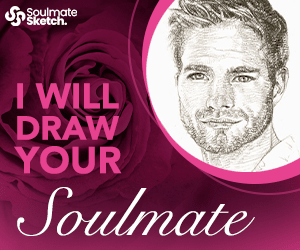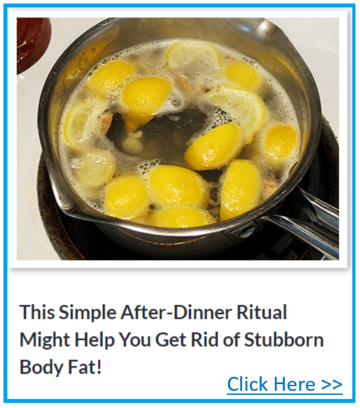 5. A luxurious robe.
See, a lot of men make the mistake of conflating romantic with sexy. They think the gifts they give their girlfriends have to be reflective of the physical intimacy of their relationship. In reality, women greatly appreciate gifts that thoughtfully prioritize their personal enjoyment, like a luxurious robe they can lounge while getting ready for the day.
We already know that women like taking their time, doing their hair and makeup and just preparing for their busy day ahead. A luxurious silk robe gives her a pleasurable start to her day, and can definitely transform dreary mornings into enjoyable beginnings.
6. A bottle of wine.
Just like chocolate, wine is a classic gift for your lover, often times shared during romantic moments. Choosing the right bottle of wine, however, requires some thought. You'll need to know what she's into so you can pick out the best bottle to give her.
Some women like whites, others enjoy reds, while there are those who drink nothing but rosé. All options are great; the most important thing is to know what tickles her palate.
7. A fancy hotel stay.
When you're looking for ideas for romantic Valentine's, anniversary, or Christmas gifts for girlfriends, there's one thing that never goes out of style: a vacation!
Everyone loves a get away, but not everyone has the time to actually travel. The good news is you can indulge in a staycation instead by checking into a fancy hotel suite and spending the night together in bed with room service and a bottle of bubbly.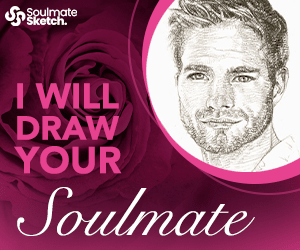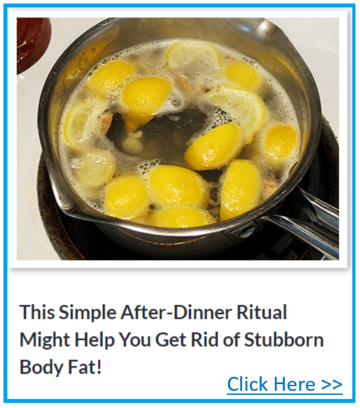 8. A signed copy of her favorite book.
Books make great gifts, but what can set yours apart is the additional step of making sure hers is unique and memorable. Find out what her favorite book is and find a way to get a signed copy. If you can get a dedication from the author — even better!
9. Jewelry.
Before you yell in protest that giving jewelry is a cliché, consider this: it's a classic for a reason. More importantly, you don't have to go to Tiffany's just to impress your lady love. When giving jewelry, it's more heartwarming when you give her a gift that actually means something to both of you.
Perhaps you'd like to give her a ring with rose quartz — the symbol of love. Is she into astrology? Find earrings with her birth stones. Build a bracelet for her with charms that symbolize aspects of your relationship. The thoughtfulness in customized jewelry makes it one of the most romantic Christmas gifts ever.
10. A heartfelt, handwritten letter.
Romantic gifts for her don't have to be expensive. You don't have to spend three months' salary to show a woman that you love her.
Sometimes, all it takes is sincerity — a quality vastly missed in this current swipe left dating climate. Take the time to write her a short but sweet letter to let her know what she means to you. It might be old-fashioned, but it's definitely a good way to win her heart.