Fun Date Ideas To Impress Your Partner
Admit it: you're tired of the same old dinner and movie routine. Here are some fun date ideas to spice up your love life.
So, you've finally met someone — and you're dying to impress them! These days, getting that first impression right is crucial. We all have places to be, things to do, people to meet. If you don't get it right the first time, you might not have a second shot.
Sure, it's understandable why some people try to play it safe on the first date. You're still getting to know each other, and trying something unique and different might increase the chances of failure.
Why reinvent the wheel when it's working just fine?
The problem is that going the same old boring route can make you forgettable. In this age of digital dating, how many times can you go on a coffee date before you lose your mind?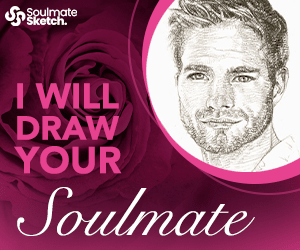 At some point, all your recent dates start blurring into one. Are you really going to remember all of them, when they all take you out to do the same dinner and a movie thing?
It might be a little scary, certainly, to try something out of the box. After all, you don't know how your date will react. Playing it safe, however, really isn't an option if you want to stand out and make the date memorable.
Before we start talking about the unique and fun date ideas you can try, let's set down some helpful guidelines that will assist you in choosing the best date option.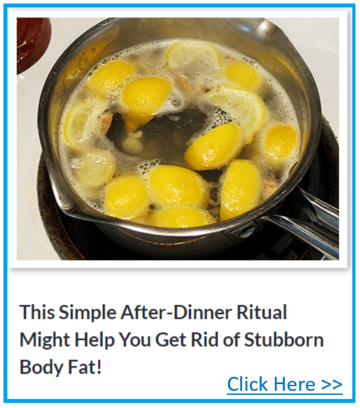 First of all, you want to find out everything you can about your date. We're not saying this in a creepy stalker way, okay? We're talking about figuring out their preferences.
Is your date a pet lover? Are they vegetarian? Do they like stand-up comedy? These are all questions you can use to figure out what sort of date works best. It also shows that you're thoughtful, and that's a very important trait that people look for in their potential partners.
Second, you want to be open to communication before the date even begins. Surprises are okay, but when it comes to first dates, you want to maybe talk it over. You can still keep a few details secret if you're going for a surprise, but do ask your date if they're okay with something sporty if you're thinking of taking them bowling, for example.
Besides, you'll need to let them know some details if you want them to dress for the date appropriately.
Finally, be flexible. These dates aren't your usual coffee or dinner and a movie. Things can go awry, and they might not always match up with your expectations. Your attitude, however, is within your control.
You have to learn to roll with the punches. Keep the date light and positive, even though things might not go as planned. Your ability to keep things fun really can make the difference between a good and a bad date.
So, are you ready to discover the fun date ideas that will set you apart from the usual boring stuff? Let's go!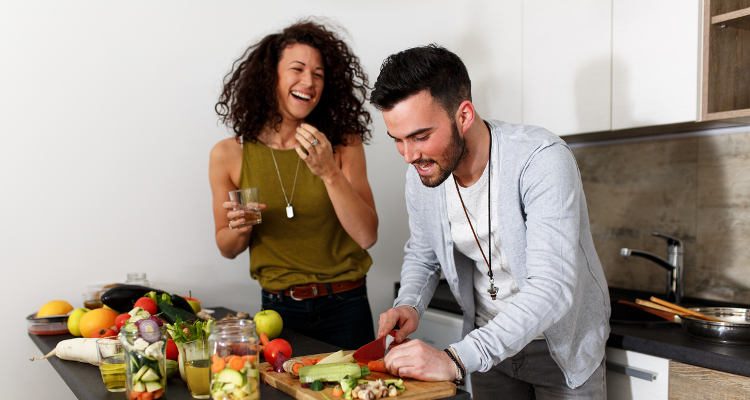 Take a cooking class together.
Sure, you can just get a reservation and eat at a restaurant, but what would be the fun in that? Sign up for a cooking class and learn to make new dishes with your date.
Whether things work out or not, it's a great way to bond and learn new things in the process.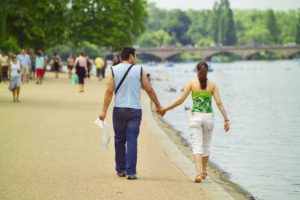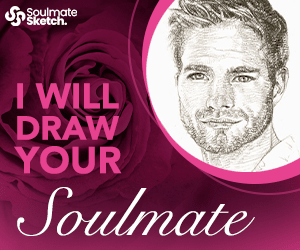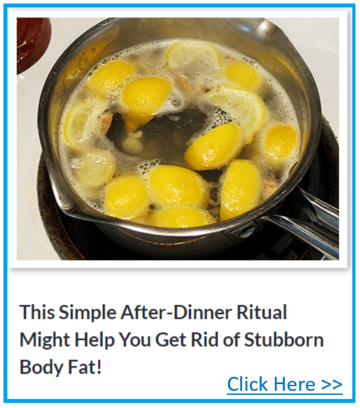 Take a walking tour of the city.
This is an excellent choice if your city has a rich history. Look up tours offered in your area, or try to map out a walking tour yourself.
Even if your city isn't very historic, you'll be able to look up some unique locations and notable sights so this is still a viable option.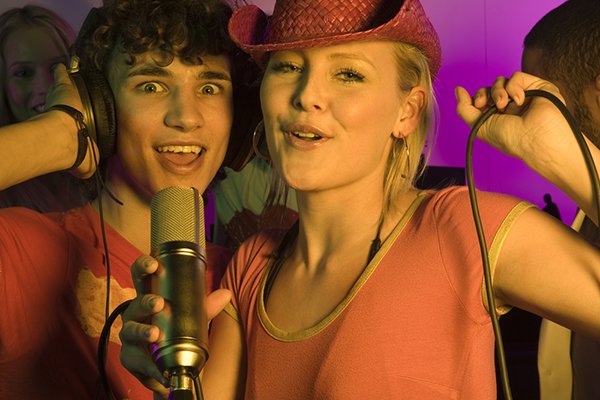 Challenge them to karaoke.
It takes serious guts to belt your heart out on a first date, but there are few things more fun than karaoke! You can rent out a suite to get some privacy, or maybe show up to an open mic night and really push the boundaries of fearlessness.
You might not qualify for The Voice, but it's going to be a memorable night for the two of you.
Try the omakase.
What's an omakase, you ask? It's Japanese for "I'll leave it up to you," meaning chef's choice. The entire menu is going to be a surprise, which is a really interesting experience.
For most restaurants, this means the chef gets to choose what sushi to offer, but omakase isn't limited to Japanese food these days. Look up restaurant offers for "tasting menus" as they are essentially the same.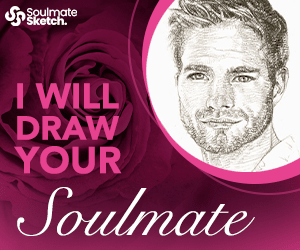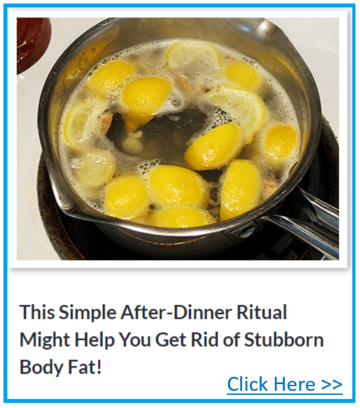 Take a nature hike.
Some areas may not have a scenic route for hiking, but if your hometown does, go for it. Bring snacks, water, and other necessities to ensure that the hike goes smooth. You don't want to be caught unprepared!
Remember to dress appropriately as well, so the date is as comfortable as possible.
Try to beat an escape room.
These are all the rage these days, and they can be quite polarizing. Some people love escape rooms, while others hate them. If your date is the type who enjoys mysteries and puzzles, then the escape room is an excellent option.
It's a great way to bond and experience a challenge as a team. Don't be too worried or pressured about completing, though. It's all about the journey!
Check out a farmer's market.
Is your date vegan, or are they very particular about their produce? Hit up the local farmer's market to get excellent fruits, vegetables, and other delicious goodies.
It might not seem much, but visiting a local farmer's market together is a good way to get to know each other without the usual dating pressure.
Bring your dogs to the park.
If you're both pet lovers, what better way to spend some time together than at the dog park? Bring your furry friends and go on a "double date"! It's unconventional, but few things bring people closer than a fun time with cute puppies.
Pack some snacks for your date and some doggie treats for your four-legged buddies.
Sample what food truck festivals have to offer.
Food trucks are — as the kids say these days — pretty lit. They are varied enough to offer both classic fare and delectable experiments. Talk about delicious and fun date ideas, right?
Most cities have a specific location dedicated to food trucks, allowing foodies to try out a lot of new dishes in one place. Drop by the food truck festival and taste as many new items as you want.
Go to spin class together.
Are you both pretty fit and physical? Challenge your date to a spin class! The lights are dim, the music is great, and you're both pedalling as hard as you can. It's an exercise junkie's dream!
Most spin classes offer data post-workout, so you can even make it a competition. Nothing like a little side bet to keep a date spicy.
Enjoy a boozy brunch.
Who said dates had to be limited to dinner time? How boring! We all know breakfast is a lot more fun, even more so brunch. Get your unlimited mimosas and enjoy the best that breakfast and lunch have to offer.
Hit up a craft beer event.
Forget the usual beers you get at the supermarket. Craft beers are unique, combining a lot of experimental flavors that you won't get from big name brands. Some local pubs will host craft beer sampling events.
Alternatively, you could visit a winery or vineyard for a wine tasting, if that's more your speed.
Catch a stand-up comedy show.
A lot of people suffer through bad puns and corny jokes on a first date, but there's no need to put that sort of pressure on yourself. Leave it to the professionals, as they say. Go check out a stand-up comedy show and relax with your date.
Compete at trivia night at your local pub.
It's not as scary as it sounds. Trivia night is a lot of fun, as long as you're not too serious about the winning part. Try to get the answers right, definitely, but there's no need to beat yourself up if you don't.
Plus, getting to name your trivia team something weird is always a bonus.
Pet the kitties at a cat cafe.
No pets of your own? No problem! There are cat and dog cafes now, allowing you to enjoy great food while petting these adorable animals. Most will also offer treats so you can feed these fur babies while you enjoy your time together.
Go on a helicopter ride.
If money is not an issue, go all out and take your date on a helicopter tour of the city. See the sights, enjoy the view, and ensure that no one else will ever come close to the uniqueness of this date.
It's going to be a time to remember for the both of you, and it's going to take a lot of work to top this.
Catch an outdoor concert.
A lot of cities offer outdoor concerts, so why not make the most of them? Drop by with your date and enjoy the music. It might be a little tricky to really bond on a date when you can't hear each other over the music, but why not get dancing instead?
Check out an art exhibit.
Museums are fun, but art exhibits are even more interesting. Many of these themed exhibits showcase artwork that you otherwise wouldn't have in your local museum. If you ever get to check out interactive art installations, even better.
Have fun with arrows.
You could go bowling, but why stop there? Archery classes are available now, and you could go learn to shoot while bonding with your date. Shooting arrows is not easy at all, but it's a fun sport and one that has gained some following in the last few years.
Most shooting galleries offer 30 minutes to an hour, with instructors to guide you and your date.
Plan a picnic.
If your city has a pretty good park, make the most of it by planning a picnic date. Yes, it's a bit of a throwback, but there's something romantic and old-fashioned about a picnic.
Make sure you pack food that won't spoil easily, and bring a cooler for your drinks. Bring your necessary supplies (like dining ware and napkins) plus a bunch of emergency needs.
Go to a theme park.
Spend the day like a big kid and have fun on the rides. There's a touch of nostalgia to be had at the theme park, and you and your date can relive those memories together. Besides, how nice would it be to kiss on a Ferris wheel while the sun sets behind you?
Paint and drink.
There are now painting classes that offer lessons with a bit of wine to boot, and doesn't that just sound like the perfect evening? Don't worry about creating a masterpiece. Relax, have a few drinks, and compare your finished painting with your date's after the class.
It's a great conversation piece and will definitely a fun time for you both.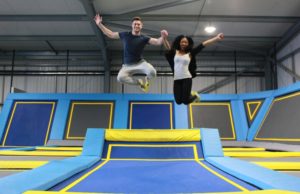 Have fun on a trampoline.
If you're not afraid of acting like a big kid, this is one of the best fun date ideas around. Get goofy and let your troubles go while jumping around on a trampoline. No inhibitions, no poise, no faking — now that's a great date if we'd ever seen any!
Get pampered!
We're not saying get a couple's massage for your first date! That's a little forward for most, and might be too much. There are other options, though, if you want to mix self-care and dating.
Hit up a Korean jimjilbang for some unique and relaxing treatments, or try out reflexology and foot spa salons.
Go stargazing together.
It takes a bit of effort, especially if you're in a city. However, if your area has pretty clear skies and good locations, set up a stargazing date. You'll get to spend time watching the night sky and admiring the stars together.
Remember to pack necessities, especially a blanket for when it gets a little chilly.
Bottomline is that there are so many different date choices out there so you don't have to be boxed in by the usual routine. Be creative, be flexible, and — most important of all — be fun!