Sexting Online: Golden Rules and Best Sexting Sites
Why should raunchy texts be limited to people you actually know? Let's talk about sexting online and what it can do for you.
Sexting may seem a little new, but this is in reality an old concept dressed up in new packaging. Everyone knows about phone sex, and people probably found ways to talk dirty way back when letters were the only option.
Sexy messages have and always will be a viable method of flirting. The medium may change and dirty holographs may be the future of this world, but the essence will remain the same.
The good news is that you don't have to be in a committed relationship to get into sexting. There are sexting sites that offer you the opportunity to get started with other like-minded users, so you don't have to worry about coming off too strong or dirty right off the bat.
But before we look into the best sexting websites out there,let's start by covering the basics. What is sexting, and what can it do for you? More importantly, what's the best way to sext, and what are the rules?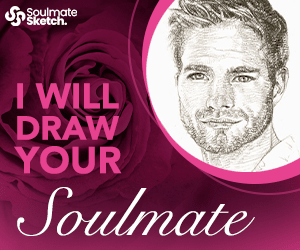 What is sexting?
In the simplest terms, this is the exchange of explicit texts, emojis, GIFs, and photos through text messaging. That's all there is to it, and— as mentioned earlier — it's an old concept repackaged for the modern world.
Sending explicit messages to one another covertly has always been part of sexual relationships, be it through notes or through the phone. It's quite interesting, therefore, that some people see sexting as particularly risky behavior, associated with unprotected sex, drug use, and promiscuity.
How odd! The entire point of sexting is that you're not physically together, hence the exchange of explicit texts and photos. More importantly, surveys show that at least 80% of Americans age 18 to 82 regularly engage in sexting, with 75% of them doing so within a committed relationship.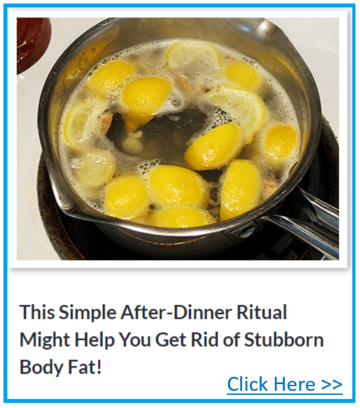 So why the negative connotation? It's very likely that the prudish approach to sexting is largely due to its risks. People know that screenshots of explicit exchanges and worst — nude photos — could be saved and shared with the general public. You could end up publicly shamed if you're not careful.
Sex therapists, however, argue that the benefits far outweigh the risks. Sexting has been shown to improve overall sexual satisfaction in committed relationships. As long as it is done properly and with consent, there is no reason to let the hysterical puritan take on sexting overwhelm you.
What are the rules for sexting?
As always, there are rules of engagement to follow. You don't just start sending explicit messages to people on your contacts list. You could opt to join sexting websites, but even then you have to follow some guidelines while anonymous sexting other site users.
Whether you're sexting with a partner, a friend, or a stranger,there are always rules to remember. This is to ensure your own safety and enjoyment, plus the safety and enjoyment of your sexting partner. It's a two-way street, and just as with actual sex, it's better when both parties are healthy, happy, comfortable and consensual.
So what are the rules?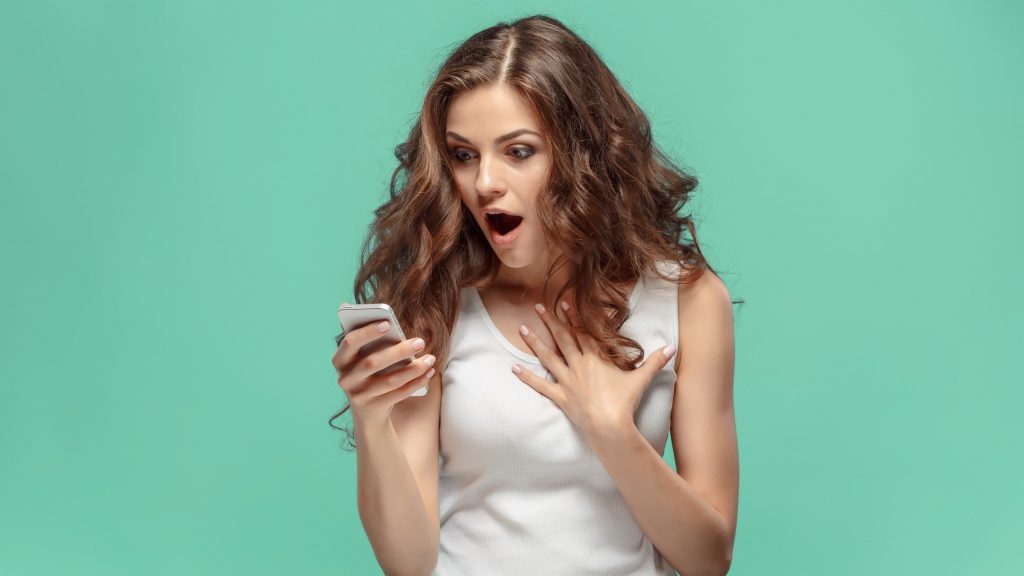 Make sure you are both on the same page.
Is the other person into sexting? Clarify before you start sending messages detailing your sexual fantasies. It could end in embarrassment and public shaming if you don't clarify the status between you and the other person.
Of course, this isn't a problem if you're on sexting sites.Everyone on there has the same goal, so there's really no beating around the bush. It just means that you're both ready for an explicit chat.
2. Take it one step at a time.
Even with your partner's consent, however, it's always good to build up momentum. Don't start the conversation with a picture of your dick!
Think of sexting as foreplay. You're heating things up, not going nuclear at the first opportunity. It's a journey of exploration from point A to point B, and isn't it more enjoyable to take your time and enjoy the ride?
Start out small with a sexy compliment. Build on your partner's responses and slowly take things up a notch. Remember that it's always a give and take, so it's very important that you let your partner do this dance with you. It's not a one-man show!
Work towards more risqué exchanges and you'll have a more satisfying experience overall.
3. Make sure your timing is right.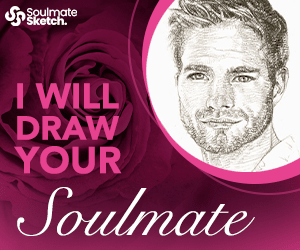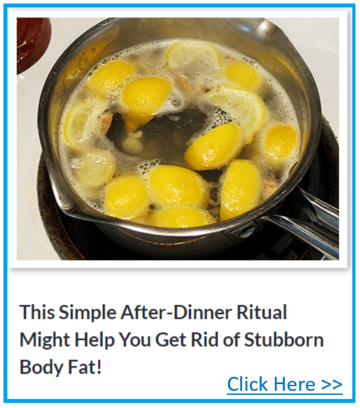 We're not saying you should never text in the middle of the day,because that can be a wonderful way to spice things up. Imagine how hot it would be to have to keep a straight face at work after reading a pretty explicit sext on your phone!
That being said, you do have to be respectful of your partner's time. They might not be ready to engage in sexting while at work or at a family dinner. The best way to make sure that they're up for it? Send a feeler text.
"I'm thinking of you right now" — a great option to check if they're in the mood for some steamy sexting right at this moment. It's not too explicit so they won't be caught in a bind if someone caught sight of the text,but still enough to get things started.
4. The devil is in the details.
Do you have any idea how absolutely boring it is to sext with someone who just goes into it without building up and creating visuals? The beauty of sexting online lies entirely in the ability to create that sexual tension even without the actual physicality. If you just say things like "have sex" without painting a picture, what is even the point?
You have to be pretty specific about what you want to do to the other person. This can be embarrassing if you've never done it, because the key here is to be very explicit. You want to be forthright — there is no playing coy in this scenario (unless that's the fantasy you prefer, in which case go right ahead).
5. Embrace the power of nudes.
If you're up for it, there's no reason why pictures can't be involved in the process. Make sure to let your partner know you're about to send a photo, though, because you don't want to blindside them and have them open up a risqué picture in a public setting.
That said, you probably already know that sending nudes can be a bit scary. You're sharing these explicit photos of you, and some partners might not be very discreet with them. Sending a nude photo is entirely your decision— you should not let others pressure you, nor should you pressure others.
It takes a lot of trust to get to this point in a relationship, so be mindful of how you handle explicit pictures.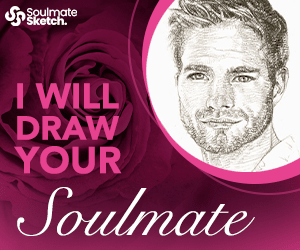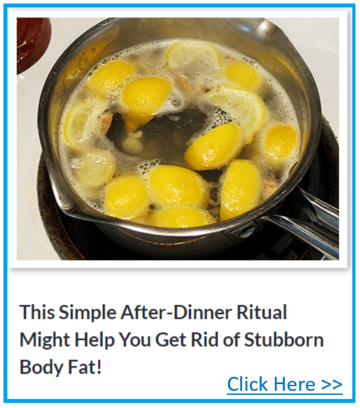 How do I start sexting online?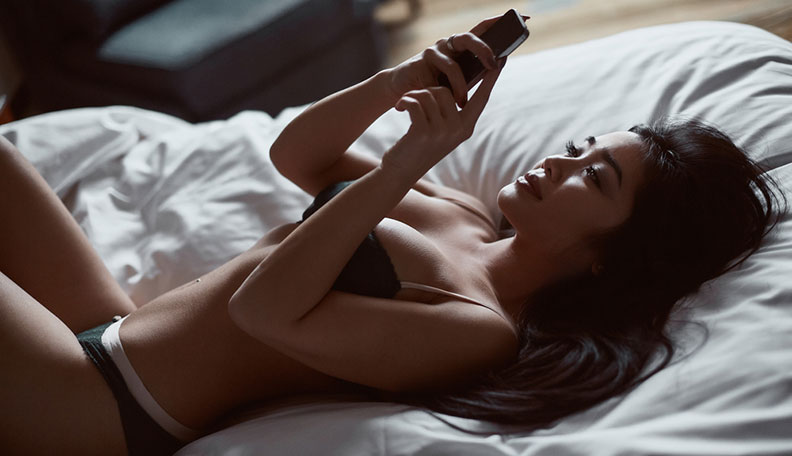 So let's say you don't have a partner right now, but you definitely want to start chatting explicitly with other like-minded people.Don't worry. Sexting online is a valid option, and there are a lot of websites to choose from.
Of course, you'll have to choose the right website for you so that you can have a healthy, happy, and legal experience. Not all websites are created the same, and you want to make sure that you can get sexting online minus the hassle.
Here are a few things to look for:
Ease of use. The website should be easy to navigate, and should be relatively understandable even at first glance. Users should not have to go on a wild goose chase just to get started with the actual sexting.
Security. Privacy is very important, and the right site for you will be secure and private. You don't want just anyone getting hold of your sexts and explicit photos, do you? If you're really concerned about leaving a trail, there are a variety of apps available with encryption and other privacy measures built in.
No bots and no scammers. The last thing you want is to get dragged into a situation wherein your partner turns out to be either fake or completely untrustworthy. The best websites for sexting will have a vetting process to ensure that no scammers are on board and that only real people are interacting with you.
No underage users. This is highly important, as exchanging explicit texts and photos with a minor is illegal.
Here are some of the most popular websites for sexting that youcan look into. Find one that best suits your needs and get cracking.
Arousr
Arguably the most popular of sex chat sites, Arousr is one of the best options if privacy is your top concern. All of the chat hosts are vetted and consenting adults. There are no bots here — just real women waiting to chat with you.
The strongest feature of Arousr is its discretion. All of your personal information will not be available to your chat partner, and you will remain completely anonymous. At present, they have a freemium model, so you don't have to pay unless you want to get additional services.
Benaughty
Unlike Arousr, Benaughty is more of a dating site, albeit with a great structure for online communication. It has a three-tiered system so you can weed out potentially suspicious users and interact only with those who have been verified.
Benaughty is more of a hookup site leaning strongly towards casual interaction. It has a pretty large user base, so you can get a lot of options when looking for a sexting partner. You can stick to exchanging explicit texts and photos, or go ahead and do a live chat to take it to the next level.
Zoosk
Another hookup site, Zoosk is much more focused on your behavior as a basis for deciding your "match" algorithm. It looks at the profiles you like to figure out who to show you next. It's also pretty easy to use and has a wide user base.
You can avoid scammers on the app by checking out only verified profiles. The downside is that the messaging service itself is freemium, so you have to make in-app purchases to continue messaging once you get past the basic threshold.
Xmatch
There's nothing slow and casual about Xmatch — it's great if you're home and you're ready to just bang a few sexy texts out in a couple of hours. The chat site lets you choose between singles and group chats, all with the same goal of getting off via explicit texts and risqué photos.
The best thing about Xmatch is that everyone knows what they want, so you don't waste any time. There's also a webcam option if you want to move up to the next level. You can get along just fine with a basic free account, but there's a premium option for additional services.
Flirt
This is more of a dating site than a site for sexting, so keep that in mind when you visit Flirt. It is free, easy to use, and has a decent user base to choose from. The downside is it doesn't have the usual verification, so there's the possibility of getting into contact with scammers and frauds.
Confide
This is THE app for security and privacy. It isn't a specific site or app for sexting, but it sure gets the job done. Let's say you're in a long distance relationship, or you just really like sexting and you want to make sure that you and your partner are both secure.
Confide has end-to-end encryption and the messages disappear after a set amount of time. More importantly, attempts to screenshot the messages and photos will result in a gray blur and you'll get notified immediately. Now that's privacy!
Wild
The thing about Wild is that it's completely verified, so you always know you're not getting catfished by the person you're sexting with.That means, however, that you also have to be verified. You'll have to share and verify a photo of you, so if you're looking for anonymity, this might not be the best fit for you.