11 Sweet Valentines Day Ideas That'll Melt Your Heart
Can't think of any fresh Valentines Day ideas? Don't worry — we've got you!
Sure, some people think it's a hokey holiday, but that's just because their hearts are shriveled and black. All jokes aside, it's a great day to spend with the one you love, whether you're just dating or already married.
But there's really nothing different or exciting about going to a fancy restaurant for dinner. It's not a bad idea per se, but it can get pretty boring and cliche over time. If you're looking to try something new and fresh, we've got some creative Valentines ideas for you.
Leave the city and go glamping.
Unfamiliar with the term? It's just a portmanteau of glamor and camping, so you are essentially taking your outdoor experience to the next and more luxurious level.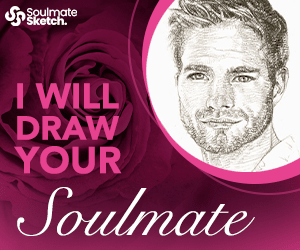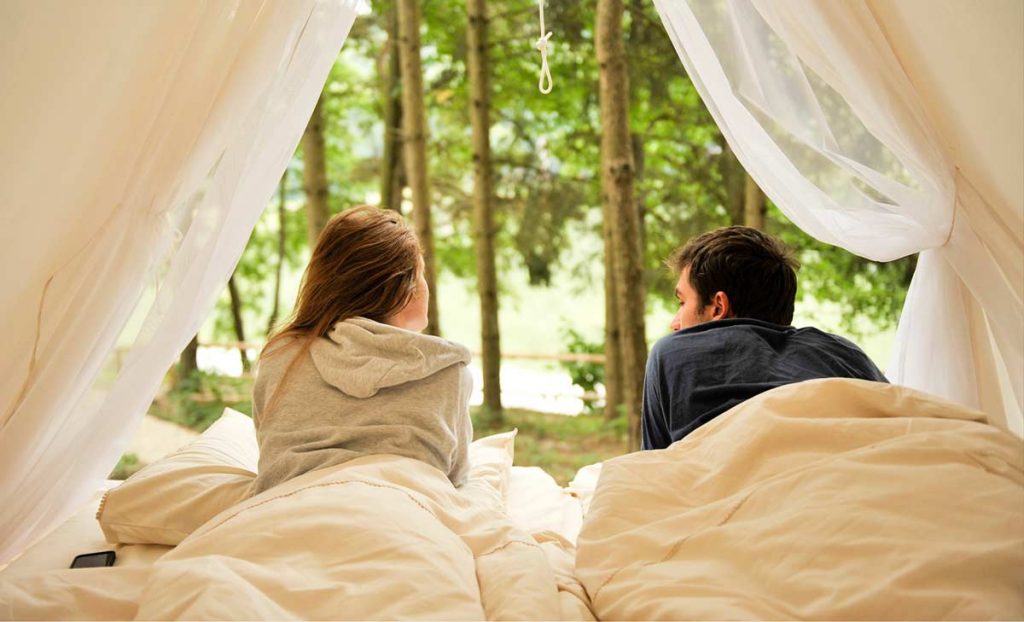 Experiencing nature doesn't have to be all rugged and difficult, especially if you're used to the comforts of city living. You get a fancy, spacious tent with actual furniture, resort-level amenities, and gourmet cuisine.
There's a growing number of glamping choices in excellent locations, so find the one that works best for you and your beloved.
Go on a wine tasting event.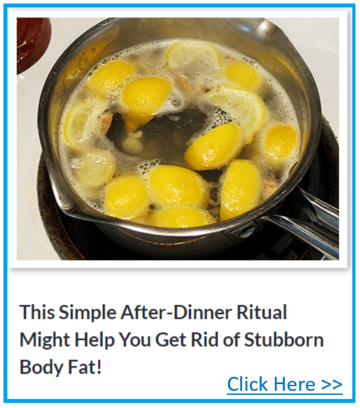 Wine can be rather intimidating, but it doesn't have to be. A lot of young people want to learn more about the different variants, and the best way to do so is by joining a wine tasting event. So many restaurants offer these special classes and they're a fun way to spend the day with people you love.
It doesn't even have to be wine, if that's not your thing! The key is to customize according to your significant other's interests. The best Valentines ideas are well thought out and tailored to fit your beloved's taste.
Skip the fancy dinner and go on a staycation instead.
Getting dressed up is fun and all, but sometimes you just want to stay in! You don't have to stick to your old couch, though. Check into the hotel of your choice and spend Valentines in fluffy robes and slippers.
Enjoy the bathtub, lounge on those fancy 500-thread count bed sheets, and order room service. Add champagne to the mix and you've got a great evening going.
Tear up the karaoke bar.
You know what karaoke's good for? Letting off steam! You don't even have to be an excellent singer. You just need guts, a few drinks, and your favorite song to paint the town red on Valentines.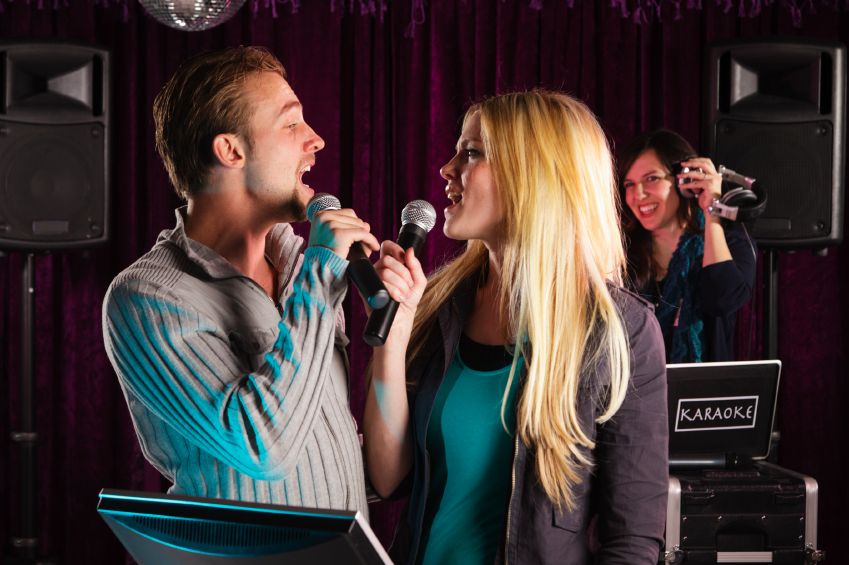 If you're both up for it, find an open mic and take the stage it might be scary if you're usually the timid kind, but singing a rousing duet in front of absolute strangers can be a beautiful shared memory for years to come.
Join her favorite workout — whatever it might be.
One of the best Valentines Day ideas for boyfriends: join her favorite workout. These days, getting fit isn't just about going to the gym and running on the treadmill. Women can get downright obsessed with their favorite workout places like SoulCycle.
If she's been talking about aerial yoga or indoor rowing for sometime, surprise her by showing up in class and sweating it out together. It'll definitely be fun and who knows — you might even find a new workout obsession of your own!
Volunteer at an animal shelter.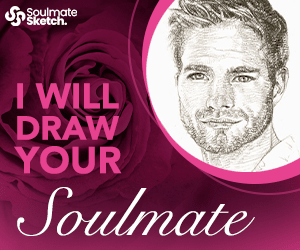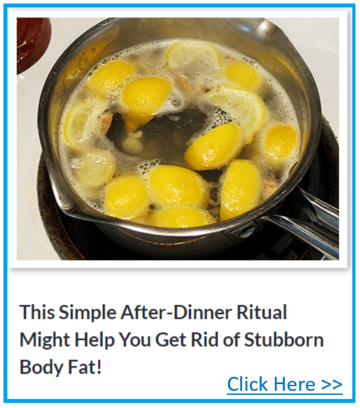 Not all Valentines Day ideas have to be expensive. In fact, if your beloved is someone who dislikes fancy dinners and needless spending, there are other date options you can choose. Volunteer at a cause near and dear to her heart, like a soup kitchen, an orphanage, or even an animal shelter.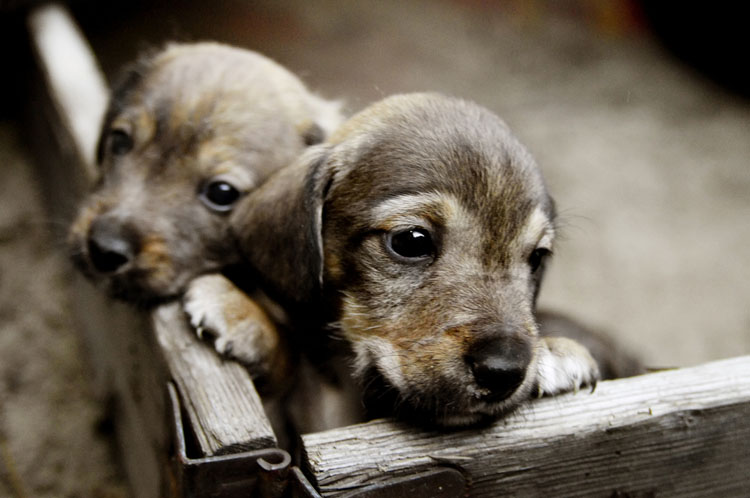 Prepare a themed movie marathon for a chill night at home.
Sometimes, you're not yet ready to go all out. Maybe you're a new couple, or your girl doesn't want to do anything crazy for Valentines. That's perfectly fine, and you can still have a great day together.
There are many low key Valentines Day ideas for boyfriends to consider, but an upgraded Netflix and chill situation might just be your best bet. Don't let it be an unplanned lazy night in, though! Prepare a movie marathon with all her favorite romantic movies, or make it an Aubrey Hepburn special. Make sure to have her favorite snacks ready, too.
Go on a rooftop date.
Spend the night together on a cozy blanket spread with wine and cheese and the beautiful canopy of stars above you. It might get a little chilly, of course, but that's just more reason to cuddle!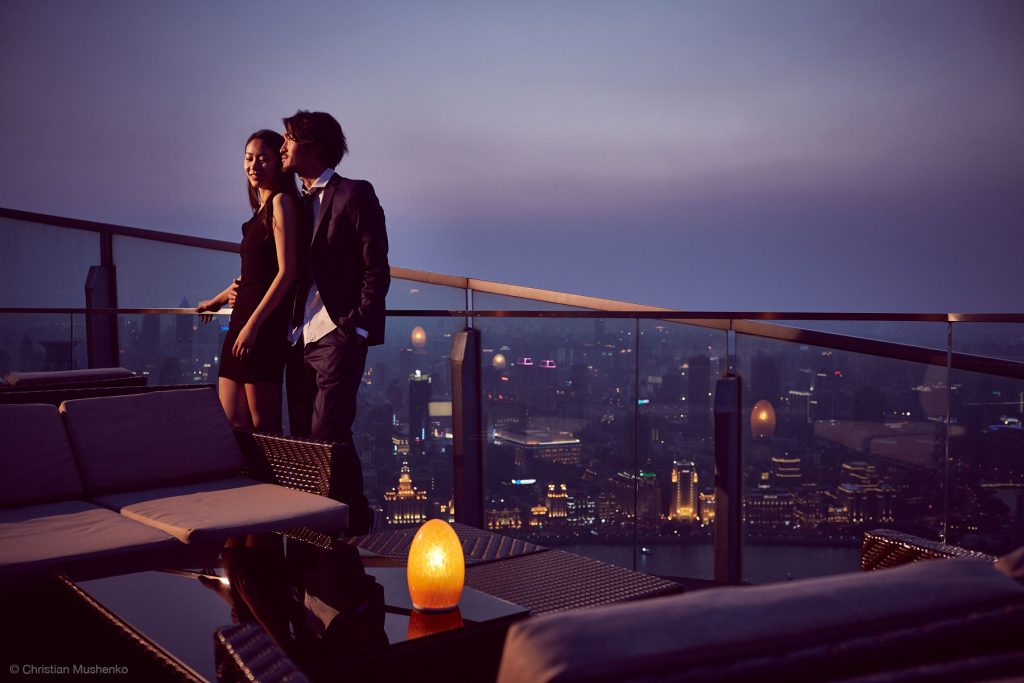 Wait for the sunrise together. This is one memory Instagram can't compete with.
Invent a cocktail just for her.
As dates go, the worst you can do is to do something generic. How much you spend isn't a big deal, but generic ideas tend to feel cliche and unplanned. If you still want to go to dinner, sure, but you have to add something different to spice things up!
One easy way to make things a lot more tailored and romantic is to create something just for her. If you can't cook or you don't know how to bake, mixing cocktails should at least be up your alley! Prepare weeks ahead by reviewing various recipes, testing things out and designing a special drink that reflects her personality. It's a guaranteed hit.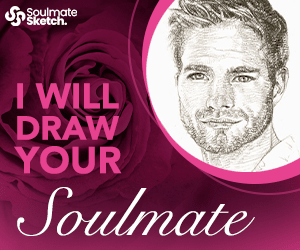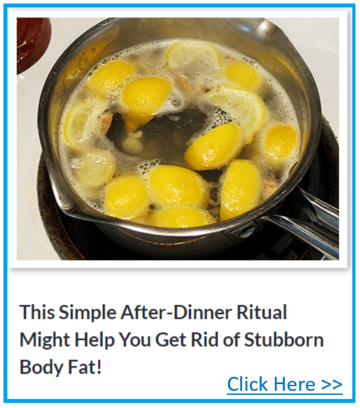 Take a trip down memory lane.
Nostalgia is powerful, and you definitely want to tap it if you're going to impress your beloved. Plan a date that takes you to memorable places, no matter how seemingly insignificant. Where did you guys first meet? What did she say on your first date?
It's a great way to relive the high points of your relationship and let her know that you cherish every single moment you spend together.
Do something spontaneous.
To be honest, none of these Valentines Day ideas can compete with something completely spontaneous and true to your personality. Your significant other is an important person in your life, and you obviously know them better than anyone else. Try something new, do something different — the important thing is that you can express the love you feel in your own unique way.